How do you break out of a slump in baseball? Whether you're a hitter who is slumping or a pitcher who has hit a rough patch, the ups and downs of baseball are here to stay. The goal is to not get too high when things go well, and not get too low when things aren't going well. But specifically, what should a player, coach or parent do to get out of a slump faster? Listen in to this video below.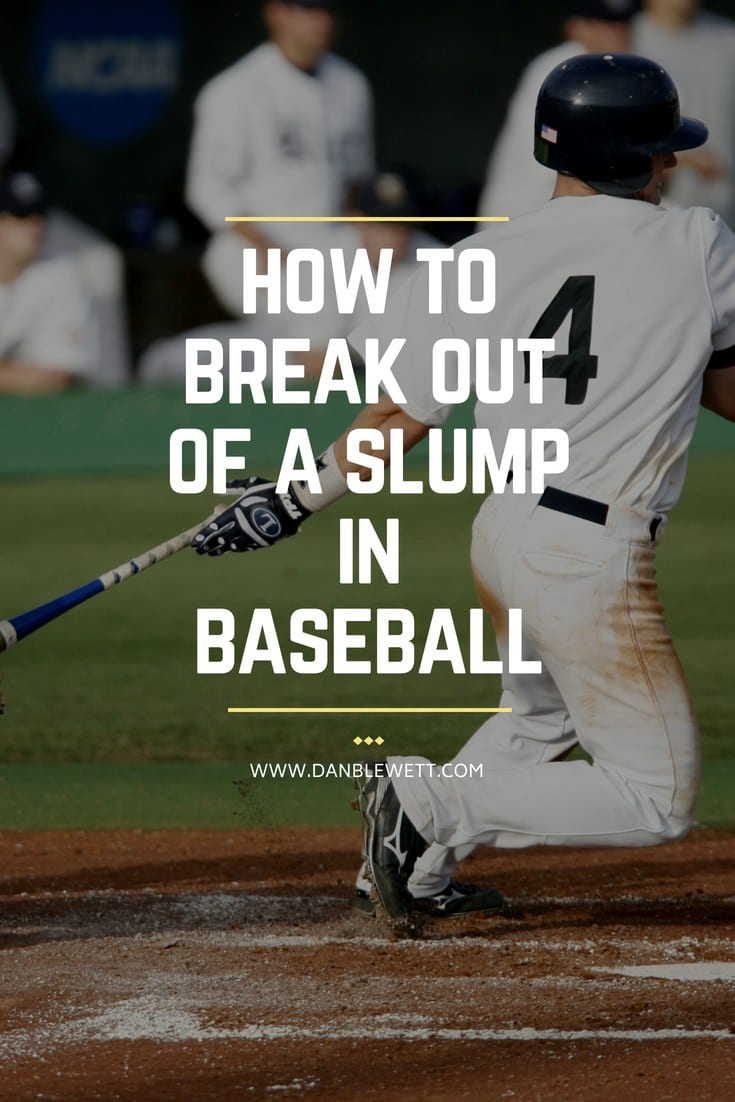 How To Deal With and Break Out of Slumps in Baseball
Don't get down on yourself too fast! Use these strategies and the mindset I discuss below to help you break out faster.
Want More of My Best Pitching Resources?
Check out two of my best resources, both of which are completely free:
How to Throw a Filthy Changeup Mini Course
A Four-Lesson, Step-By-Step Guide to learning a heavy-sinking changeup.
[thrive_link color='green' link=" target='_self' size='medium' align="]Sign Up For The Changeup Course[/thrive_link]
How to Throw a Hammer Curveball Guide
A 15-page PDF guide that takes you step-by-step through the process of learning, understanding, and fine-tuning a curveball.
[thrive_link color='green' link=" target='_self' size='medium' align="]Download the Free Guide Now[/thrive_link]
SaveSave
SaveSave
SaveSave